Public Review and Public Access

Request Committee Participation

Process and Form for Submitting Public Comments (on items listed below)

Process and Form for Submitting Change Requests (to a published standard)

Consortium Bylaws



Downloadable Public Review Documents Are Posted Here When Available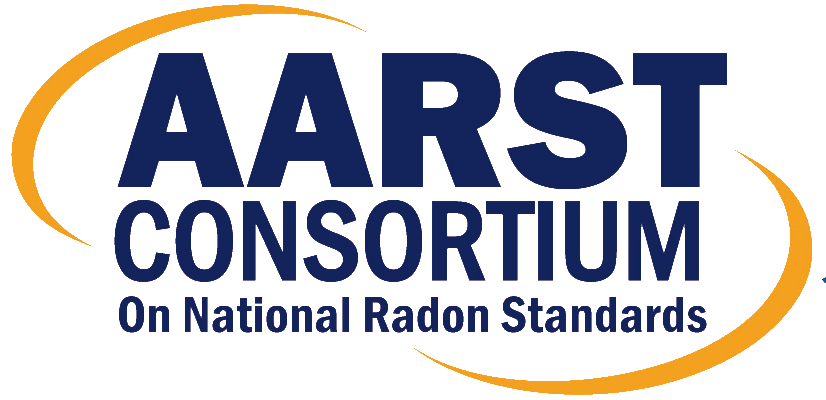 This proposal for download and review contains revisions to ANSI/AARST MS-PC Performance Specifications for Instrumentation Systems Designed to Measure Radon Gas in Air.
The deadline for submitting public comments has been extended from
February 9th to February 16th, 2020.
This proposal is the first in series for continuous maintenance on harmonization and improvements to both ANSI/AARST MS-PC and ANSI/AARST MS-QA Radon Measurement Systems
Quality Assurance.
Access to read these standards as currently published is publicly available for free on this website.
To access the proposed changes, please click on the image below: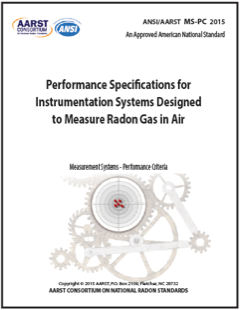 User Tools ……………….. Example templates for field or office
Approved Addenda ………. Incremental updates not yet included in published versions
Interpretations ……………. Responses to inquiries
Position Statements ……… Positions approved by consensus