Public Review and Public Access

Request Committee Participation

Process and Form for Submitting Public Comments

Process and Form for Submitting Interpretation and Change Requests

Reporting Procedural Concerns

Consortium Bylaws

Call For Volunteers and Public Review of Maintenance Updates
Call For Volunteers on Standards Committees (2023)
Plans for 2023 include new publications followed by public review of those publications with goals for completing additional revisions to be published in 2025. The Consortium now begins the process of repopulating committees with a combination of new and existing participants for work that will commence in 2023. This includes repopulating all "standing" committees for:

— Radon Measurement,
— Radon/Soil Gas Mitigation,
— Radon Measurement QA, and
— Radon Measurement/Mitigation for Water

Also: Seats are still available for these currently active
committees with goals to publish in 2024:
— Radon/Soil Gas New Construction,
— (SG-OM&M) Long-Term Stewardship of Radon and Soil Gas Hazards

Descriptions of these committees and participation can be found here.
To submit your name or others into nomination for committees, click here.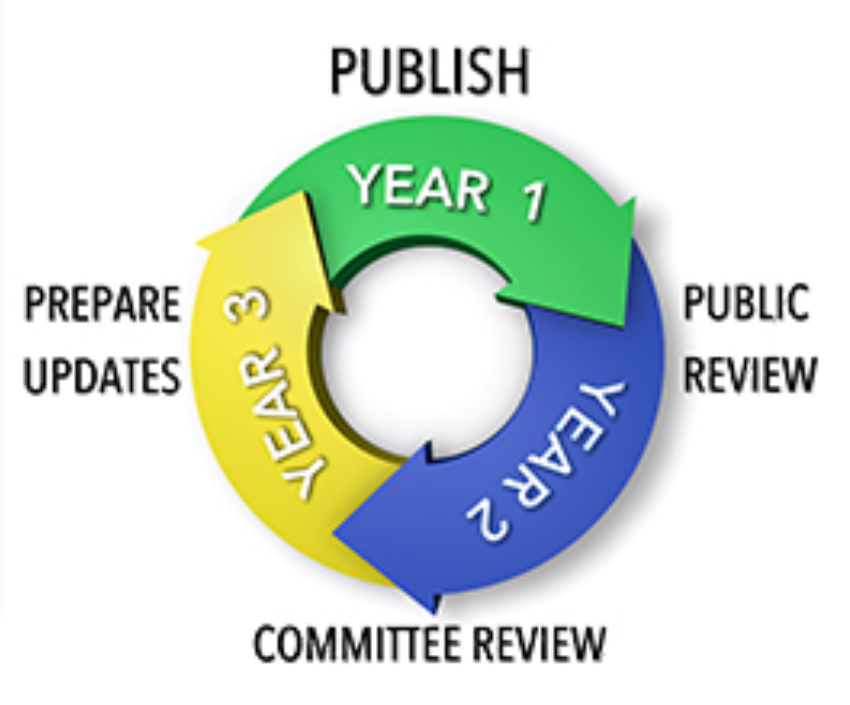 Public Review
When The Next Round of Standards Content Is Published for Public Review, It Will Be Listed Here
Currently there are no standards content up for public review.
The latest publications of these standards are available for comparison on this website where all ANSI/AARST standards can be found for review at no charge, and for purchase. Click here to access or purchase standards.
Committee rosters (consensus bodies) can be accesses by clicking on the rotating banner below.
User Tools ……………….. Example templates for field or office
Approved Addenda ………. Incremental updates not yet included in published versions
Interpretations ……………. Responses to inquiries
Position Statements ……… Positions approved by consensus