Public Review and Public Access

Request Committee Participation

Process and Form for Submitting Public Comments (on items listed below)

Process and Form for Submitting Change Requests (to a published standard)

Consortium Bylaws



Downloadable Public Review Documents Are Posted Here When Available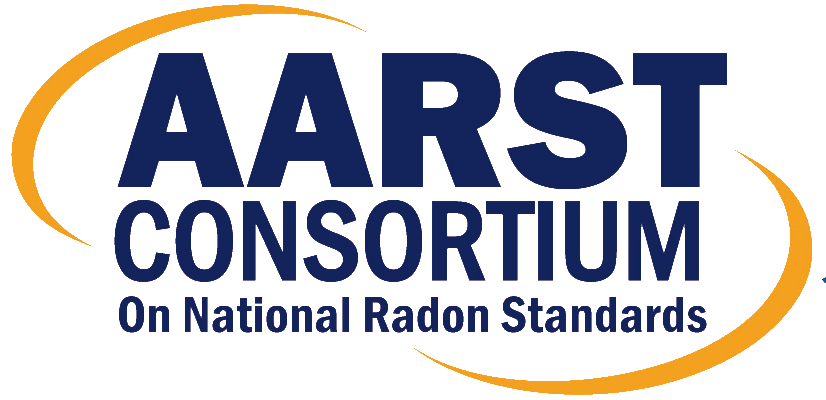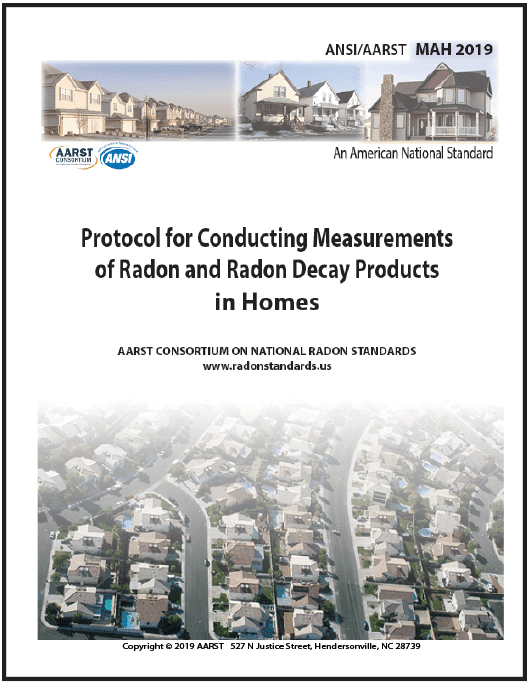 Open For Public Review Until January 5, 2020
Under continuous maintenance procedures at the AARST Consortium on National Radon Standards: The following sentence is proposed for addition to AARST MAH Standard
Protocol for Conducting Measurements of Radon and Radon Decay Products in Homes.
5.1.1 When testing more than one location, all areas and levels of the home being tested shall be tested such that the testing periods overlap by a minimum of 46 hours.

Please download the attachment below for more details.
User Tools ……………….. Example templates for field or office
Approved Addenda ………. Incremental updates not yet included in published versions
Interpretations ……………. Responses to inquiries
Position Statements ……… Positions approved by consensus