Public Review and Public Access

Request Committee Participation

Process and Form for Submitting Public Comments (on items listed below)

Process and Form for Submitting Change Requests (to a published standard)

Reporting Procedural Concerns

Consortium Bylaws

Public Review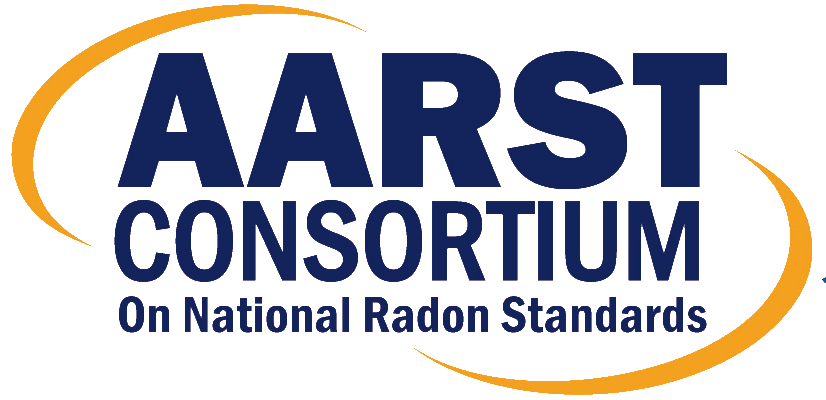 Mitigation 789 Updates 9/11/2020
Deadline for comments: October 26, 2020
Most proposed revisions for Sections 7, 8 and 9 were publicly reviewed recently regarding the harmonized replacement of content for Sections 7, 8 and 9 in: SGM-SF 2017 Soil Gas Mitigation Standards in Existing Homes; RMS-MF 2018 Radon Mitigation Standards for Multifamily Buildings; and Radon Mitigation Standards for Schools and Large Buildings.
These standards are under review for harmonization in accordance with AARST's continuous maintenance procedures.
As a result of public comments and additional work, the following additional improvements are proposed.

7.4.11 Below the roof
9.3 Electrical Requirements
9.4 Labeling
7.5.1 Fan design
9.4.3 System equipment (Labeling)
Please click on the image below to view the document for public review: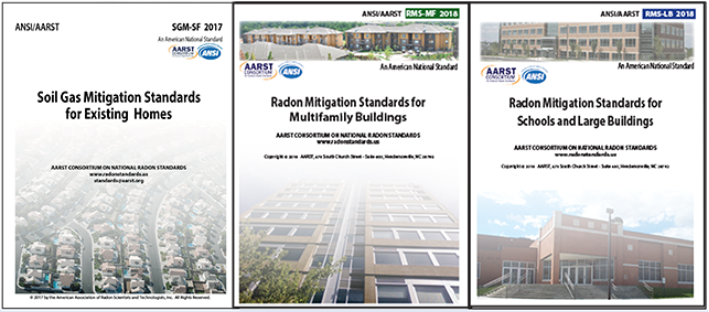 Mitigation update 79_2020-2
Deadline for comments—November 8th, 2020
-7.5.1 Fan design
-9.4.3 System equipment (Labeling)
Click here to review the proposed revisions
Proposed revisions to MALB and MAMF
Deadline for comments: November 9, 2020
Work on harmonization of text between these two standards resulted in significant improvements and similar scope, due to so many mix-use buildings.
The holistic review of both standards resulted in many technical improvements and conversion to sentence styles that aid assessments for compliance with the standard.
In addition to technical review, the consensus body will be looking for comments that support or disagree with merging these two standards.
Click here to review the proposed revisions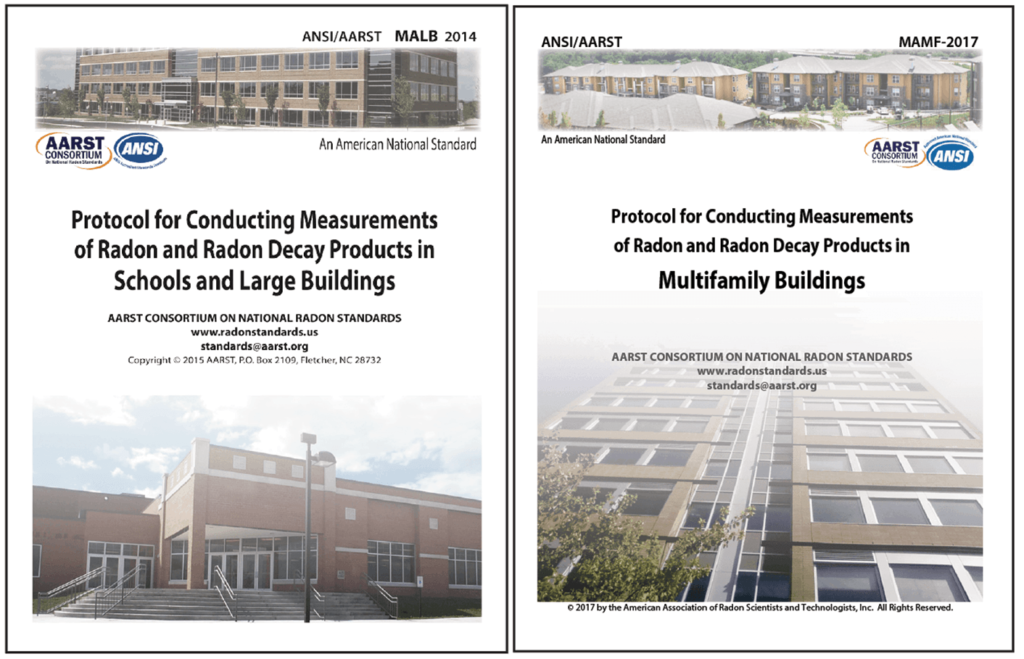 User Tools ……………….. Example templates for field or office
Approved Addenda ………. Incremental updates not yet included in published versions
Interpretations ……………. Responses to inquiries
Position Statements ……… Positions approved by consensus